Stone Lodge School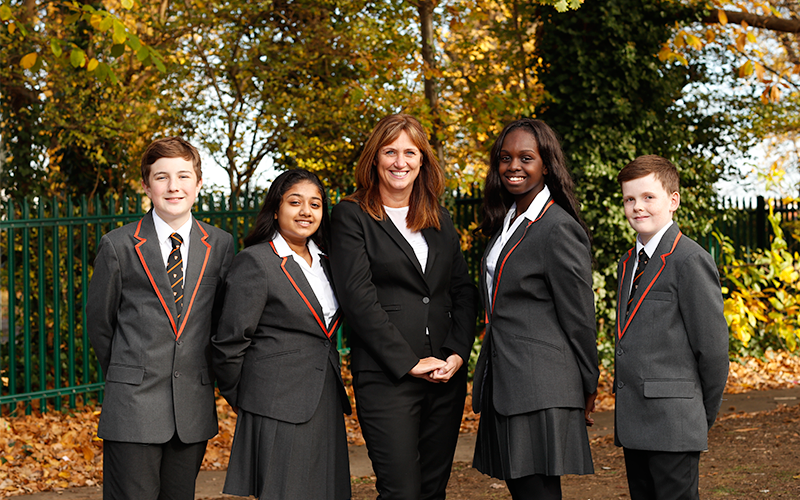 On 12th April 2017, Endeavour MAT was formally notified that it has been selected to open a new secondary school in Dartford. Stone Lodge Academy will be the first non-selective school within the Trust but will use many of the tried and tested techniques used in its existing schools.
Key Features include:
Gender set classes in STEM subjects
Opportunities for students and staff in selective and non-selective schools to work collaboratively
Access to a broad and comprehensive curriculum offer with extensive industry support
Outstanding careers guidance and opportunities to participate in skill building to meet the needs of the employment market
Outstanding leadership and management from an experienced team of staff who have worked in a variety of school contexts
High quality teaching staff trained and developed through the North West Kent Teaching School Alliance
The rationale for Stone Lodge Academy stems from the Kent County Council School Commissioning Plan, which has identified the need for additional school places for secondary school children in the Stone area of Dartford. The extensive growth in new housing in the area, a rising birth rate locally which has already resulted in primary school expansions over the last few years and a growth of inward migration show that this is a Free School for which there is already latent demand.
With a strong emphasis on conduct and our high expectations of outstanding achievement for all, Stone Lodge is a perfect choice for parents and students who are looking for a personalised, partial gender set and innovative approach to learning. Stone Lodge will be joining a collaborative group of high performing schools offered by Endeavour MAT.
More information will be available shortly and information evenings will be arranged in the coming months.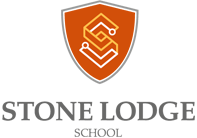 School Contact
Head Teacher:
Mr Gavin Barnett; BA (Hons), MA Ed Kingston, NPQH
Cotton Lane, Stone, Kent DA2 6PD
01322 250285
Get Directions